This is for those who are looking to make a change, in between success or want to move up in their career advancement.
If you would like to:
Up the ante in your professional career
Shift your mindset to being a consultant
Figure out what differentiates you from the competition and iterate it over time
This 3-week Bootcamp with live facilitation starting January 18th is for you with is for you. 
Aaron Cleavinger
MBA, CPSM, C.P.M.
Supply chain and procurement leader turned anti-recruiter might be the best way to explain my career.
Having built top-performing teams at companies like PetSmart and Ulta Beauty, I realized that the process of how companies source candidates was broken, and highly qualified candidates were feeling broken down by the hiring process.
 
So, I took the biggest leap of faith in my career and decided to fix this issue, by putting people first once again in the hiring process. 
All with high values and exceptional results.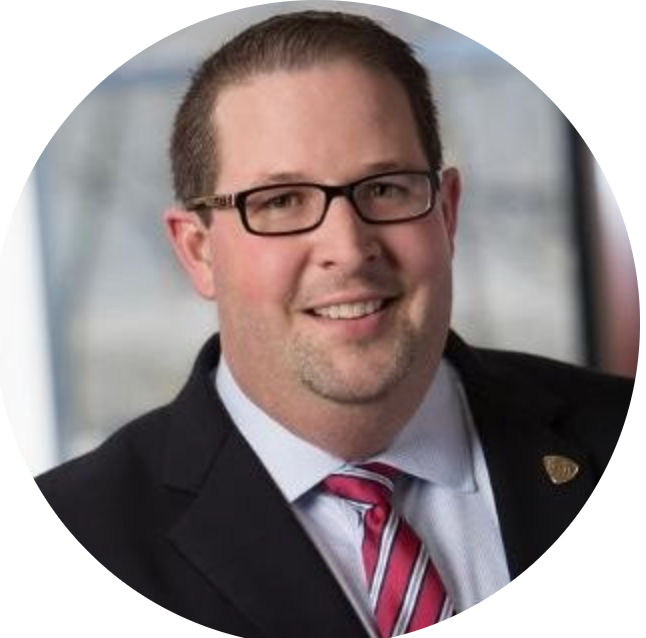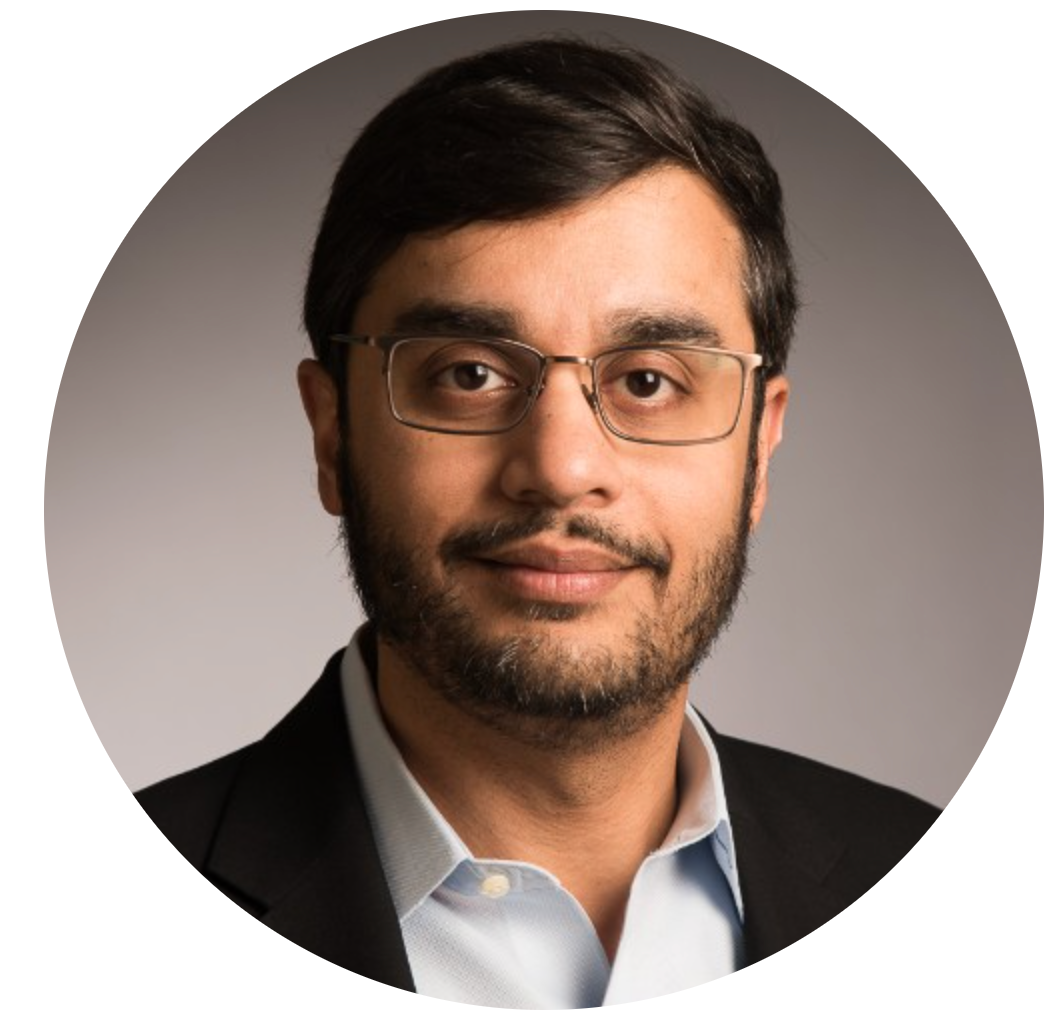 My career has been defined by sourcing goods, services, and now the most important and valuable asset to any business – their people! 
Through my 15 years of procurement experience at some incredibly large and small companies, I always wondered why if leaders say people come first, then why are people not first in the hiring process?
I am driven daily to change the game – to find the BEST talent for the BEST roles, by putting the people in the process first.
If you are ready for...
Tools and confidence to take action
Looking at your job search in a way never thought of before
Motivation and mojo to do things you have never done before
An understanding of your own unique expertise
Positioning yourself differently in the market
Revitalize your career is for you