Why this course now? What it is...and what it isn't.
As guide Naseem describes, this is not a resume writing course, or a boring discussion about networking. If you adopt and apply the content in this course, you will transform and revitalize your career.
Protect your career from becoming obsolete


➤ Companies' hiring systems are dysfunctional, so don't count on them helping you.
➤ There has never been a more disruptive time period for professionals: gig/freelance economy, raging pandemic, shifting industries, technology implementations that phase out human workers.
➤ As you advance in your career, -isms can block you from career opportunities (ageism, sexism, racism, etc.). Learn how to rise above it.
➤ What you have done before in your career progression won't work in the future.
➤ You can complain, or you can change – no one is coming to save you! Let us show you what to do now.
When you attend, you will...


➤ Gain real tactics that show you how to take control of your own career
➤ Learn how to win the job hunting and career advancement game
➤ Jump the hiring and promotion queue to stay ahead of the competition
Are you...


➤
In between successes
➤
Looking to make a change
➤
Seeking immediate career enhancement
➤ Ready to control your career destiny?
This is your wake-up call.
Reality check: the job market has changed, permanently. Stand out in your company, or separate yourself from your job seeker competition. Now is the best time to rise above the rest. We will guide you.
We've got you covered.


⦾
At
Vitalize Talent
, our guides have conducted searches and placed more than 1,000 people.


⦾
We have personally screened 10,000+ resumes and LinkedIn profiles.


⦾
We have negotiated countless business contracts and employment agreements.


⦾
We know supply chain and procurement inside out...because they actually worked in the function before launching their recruiting firms.


_______________________________
Naseem and Aaron have over 30 years of combined practitioner experience leading supply chain and procurement and 15 combined years of successful recruiting as talent entrepreneurs.


We uniquely understand the industry from all sides and know how to help you get ahead.


We will show you how we got ahead in our careers and how we've helped numerous clients successfully shift their career focus. So you can too!
This exclusive, live content will transform your career. Fast.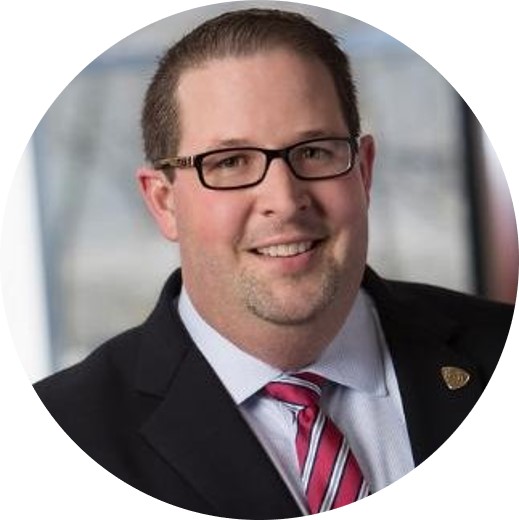 Aaron Cleavinger
MBA, CPSM, C.P.M.
Supply chain, procurement, and strategy leader turned anti-recruiter might be the best way to explain my career.
Having built top-performing teams at companies like PetSmart and Ulta Beauty for 15 years, I realized that the process of how companies source candidates was broken. Highly qualified candidates were feeling let down and left behind by the hiring process. 
So, five years ago I took the biggest leap of faith in my career and decided to fix this issue, by putting people first once again in the hiring process. Murdoch Mason Executive Search Group was born.
I work across all facets of the consumer industry, including the biggest, smallest, fastest growing, and most transformational companies. I specialize in matching exceptional talent with the hardest to fill positions, across all top leadership functions.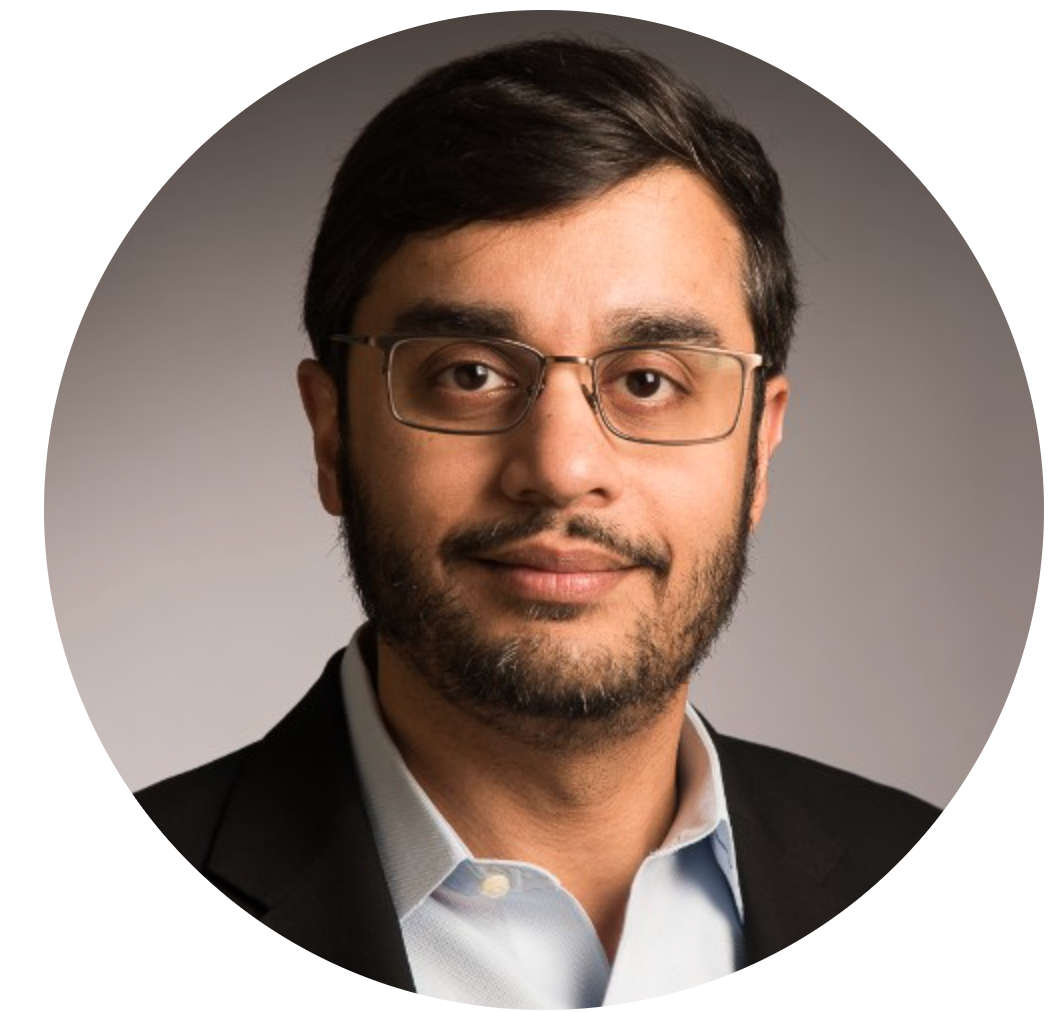 I've gone from sourcing goods and services to sourcing talent. I've turned my full attention to something I enjoy the most – leveraging my network, connecting the dots, and finding the best talent. MRA Global was created in 2012 as a supply management recruiting firm to help put the human back into hiring. 
From hiring, building, and leading in F500, management consulting, and even startups environments, I've been fortunate to work with top clients and practitioners in our function. Beyond coaching and counseling, I'm also engaged with the Institute for Supply Management (ISM) on their talent management initiatives or participating in CPO roundtables with Procurious or contributing thought leadership for the function. 
Helping people isn't just my profession now, but my passion too. I can't wait to share these experiences and insights with a select group of pragmatists in this brand new offering to help revitalize your career.
What can you expect from us?


✅ Access to exclusive content growing your career not found anywhere else, taught live by premier experts by Aaron and Naseem


✅ Behind the scenes secrets on how the inside track of recruiting operates


✅ Tangible suggestions and proven tactics for positioning yourself in your role


✅ Real-world stories leveraging industry knowledge and entrepreneurship experience


✅ Complete transparency, honesty, and candor to improve your positioning
Revitalize Your Career
In 3 Weeks
We will show supply chain and procurement pros how to quickly improve their job prospects, enhance their personal branding, and get what they want in their careers.
6 live sessions will be held Mondays & Wednesdays, January 18 - February 3, between 12-1:30 PM CST.
Each session will include 60 minutes of content and 30 minutes of Q&A.
(1) YOU Are the Product
Free Agent, Mercenary, Freelancer, Consultant Mindset
➤ What differentiates you from the competition? What you're good at. Once this superpower is uncovered you need to share it with the world.
(2) Pains to Gains
Personal Branding That Sets You Apart
➤ Learn how to share a compelling story about your strengths and how to have a powerful answer to "What do you do?" We teach you how to communicate your brand, create content, and establish a digital presence.
(3) Move Beyond the Resume
Get Career Opportunities to Find You NOW
➤ Place yourself in the position for success and get your mojo back. Come to terms with knowing your LinkedIn profile need improvement. You will learn how to get found by becoming a magnet, setting yourself apart from others, and jump the queue.
(4) The Future of Work
The Inside Scoop: Predictions, Opportunities, Pitfalls
➤ This is where you can apply the top sought-after HUMAN skills you just learned. They ensure that you're ahead of your competition.
(5) BONUS SESSION: Exclusive Guest Speakers
Renowned Executive Supply Chain and HR Leaders
➤ Hear first-hand from exclusive thought leaders in the field and have the opportunity to ask real-time questions.
(6) BONUS SESSION: Ask Us Anything
Recruitment, Career Advancement, Entrepreneurship
➤ We'll let you peek behind the curtain and tell you what most recruiters won't tell you. We will answer your questions about shifting between entrepreneurship and corporate life. Talk about whatever you want to discuss. We will show you what can you trust.
PLUS EXTRA, FREE RESOURCES
Recorded videos, guided branding deliverables, article and book recommendations, best content from thought leaders, recommended partners, and more.
Truth is...
The only person holding you back from blazing your unique path to career success is yourself.
Join us to learn how to stand out and get ahead.
3-Week Course Schedule


Six Live Sessions
12-1:30 PM CST
(60 minutes of content, 30 minutes Q&A for each session)
Mondays & Wednesdays
1/18 - 2/3


All sessions will be recorded, and you will retain exclusive access to course content in case you cannot attend all sessions live.
What To Expect From This
3-week Course
✔️
Actionable Support
Two experienced and proven leaders in their field will provide frameworks from real-life work experiences that you can emulate for success in your career.
✔️
Immediately Applicable
No fluff or clichés – only practical lessons on what you need to do now to accelerate your market value. Concrete steps today to ensure you're ready for a new tomorrow.
✔️
Intense Makeover
No recycled ideas or hollow advice. We're packing a lifetime of corporate and entrepreneurial know-how in a 3-week Bootcamp that will benefit your entire career journey.
If you are unfortunately in between opportunities, you may qualify for a special discount. Contact us for the signup code (our email addresses are shown below).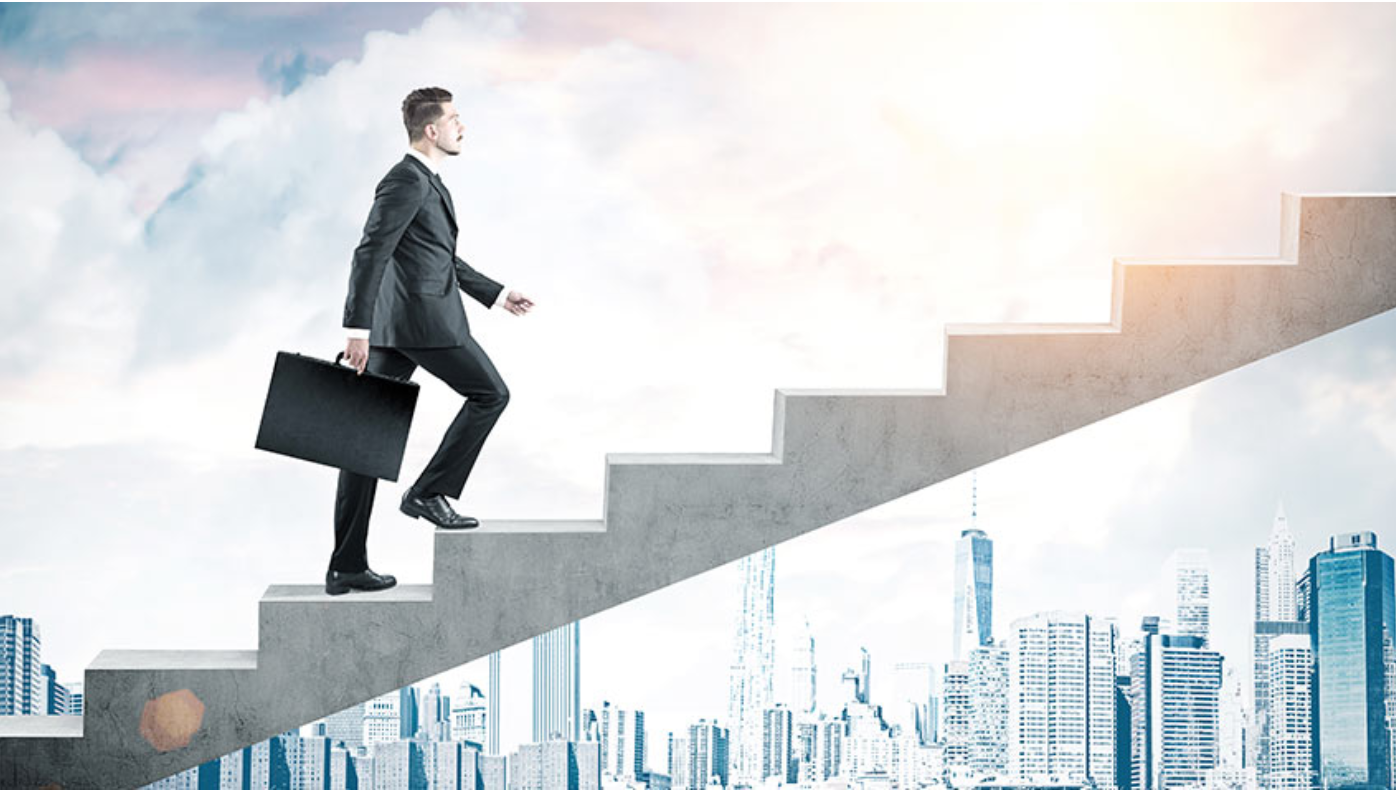 Questions or feedback? Contact us!
We'd love to hear from you if you have any questions or suggestions about the course.
Naseem's email: [email protected]
Aaron's email: [email protected]